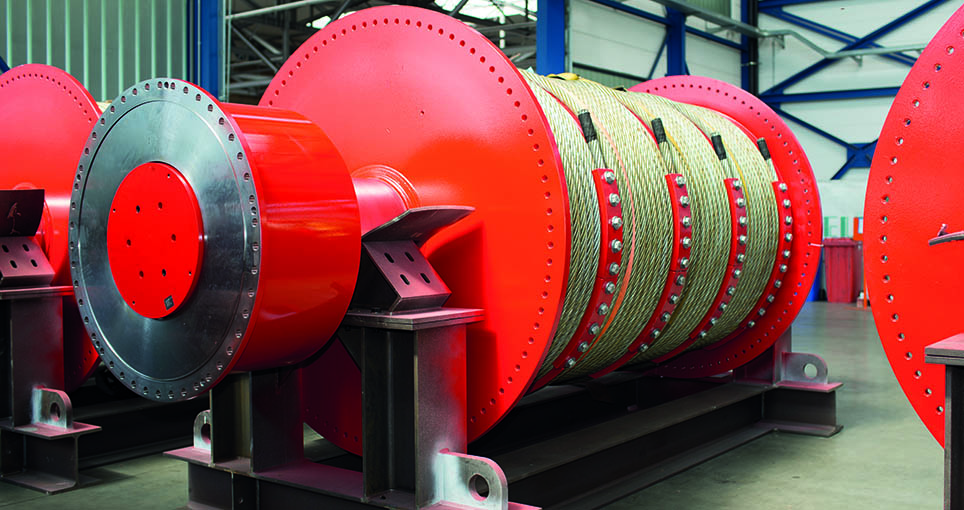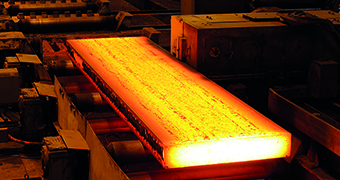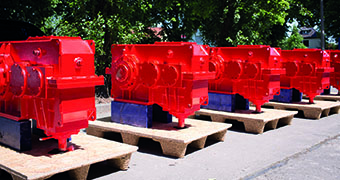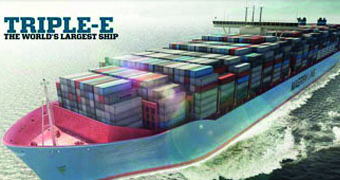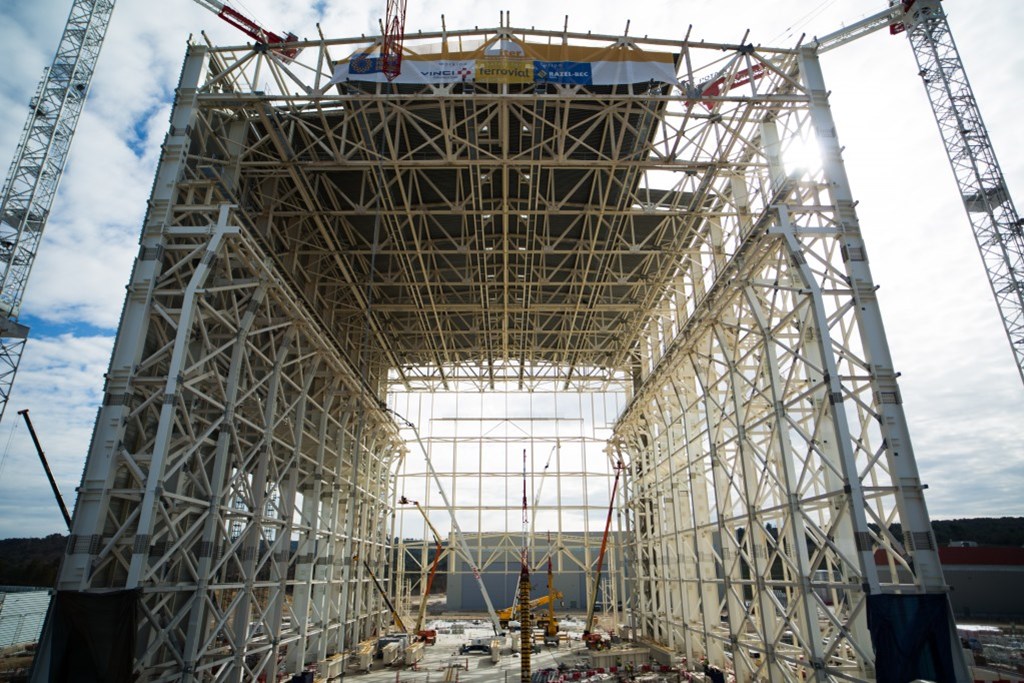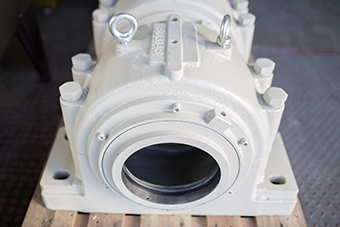 STC-Steyr® delivered bearings for a large vertical lift bridge.
Bearing Pads for container ships
STC-Steyr delivers 14,000 bearing pads for world's largest container ships.
The world's largest research project ITER
STC-Steyr® supplies rolling contact bearings for ITER, one of the most ambitious energy projects in the world today/the world's largest research project.
Continuous casting machine application.
The second-largest German steelmaker tested STC-Steyr® bearings in their continuous casting machine from 2011 till 2014.
STC-Steyr® delivers bearings for travel drive gearboxes for a port in Northafrica.
STC-Steyr supplies bearing housings with Taconite seal for maximum protection against pollution to the world's leading provider of mining technology.